IROW
Shredding, Recycling and Media Destruction Services
A part of the Wausau community since the Fall of 1989, IROW (pronounced eye-row) was awarded the Small Business of the Year Award in 1998. First known as Industrial Recyclers of Wisconsin, Cory Tomczyk, president and owner, decided to simplify the name, and go instead by their abbreviation. That name has stuck, and is now synonymous with a dependable, honest team of waste management professionals.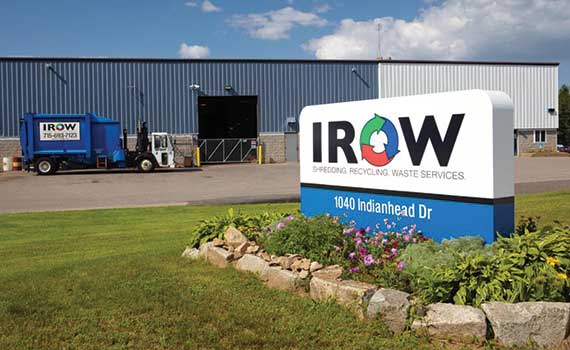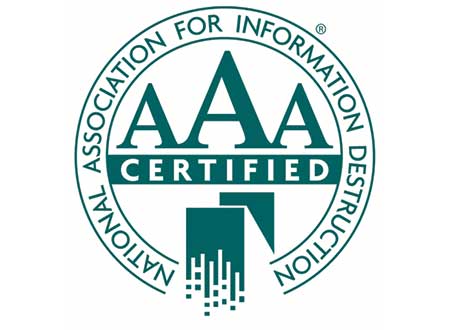 NAID Certified
"It's with great pride that IROW remains the only NAID certified document destruction service provider in central Wisconsin. I feel that to three things drive our success: our honest business practices; our commitment to our customer; and lastly the excellent team at IROW. We constantly put the customer first, and believe that honesty is the foundation for a long-term working relationship. My team not only understands this, they practice it every day," states Cory. The IROW team is comprised of a highly talented group of individuals, from diverse backgrounds. Their unanimous commitment to customer service is unmarked in the industry.
Purpose
Operating under the exacting principles of honesty, integrity and quality, IROW provides services completely customized to the needs of their customer. Offering shredding, and recycling services, IROW is highly capable of servicing a customer's every document destruction or scrap recycling need.
Vision
IROW will grow to become the premier provider of shredding, and recycling services for Marathon, Portage and Wood counties serving the Business and Industrial sectors.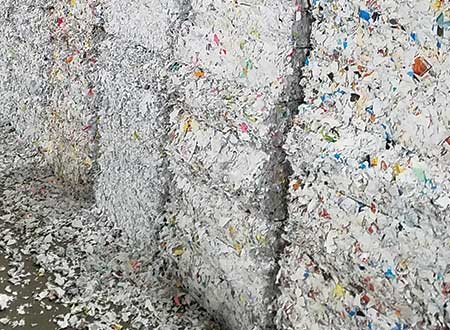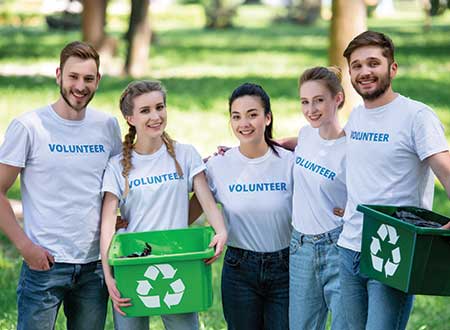 Community Involvement
IROW gets involved in the communities we serve. As the only locally owned waste hauler serving Marathon, Portage, Wood and Taylor counties, involvement in the communities we serve comes naturally to IROW. Our employees' earnings and IROW profits stay here to help our economy grow and to support our community in programs like:
Recyclable Art Shows and Scholarships
Women's Community
Salvation Army
Jaycees Haunted House
Easter Seals
Race for the Cure
Chambers of Commerce
Boys and Girls Clubs
Athletic Teams
ORDER SERVICES
ONLINE
Did you know you can order our services for your home or work site from our web site? Tell us what size you need, location, pay and we'll arrange the rest.
Order Online